If you are using IE 10, you may find that the username and password boxes do not show up. This can be fixed by enabling the 'Compatible Mode' at IE.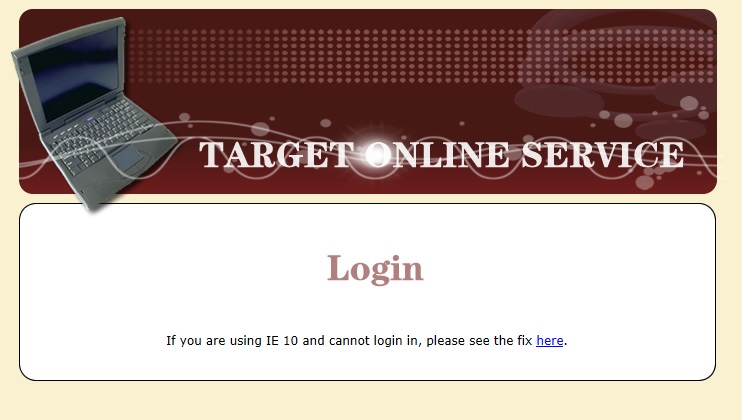 Click the

icon next to the web address box to enable the 'Compatible Mode'

You should then see the User Name and Password boxes.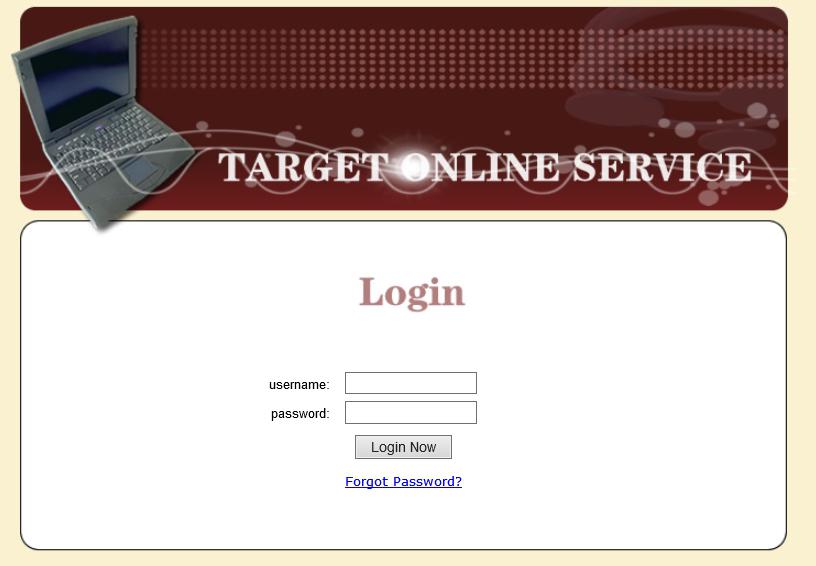 You only need to do this one time as your IE would register and web site should be handled in 'Compatibility Mode' when this is accessed in future.

If you have any questions on the above, please feel free to contact TOLFIN office at:
Phone: (852) 2573-0379 Email: info@tolfin.com.
Please click here to return to login page